Lake Tekapo
Lake Tekapo is located in the heart of the Mackenzie District in Canterbury and is one of Canterbury's top tourist attractions being an unforgettable piece of paradise staight out of the Middle Earth of the Lord of the Rings. View this promotional video about Tekapo. more
Lake Tekapo is sure to make you fall instantly in love with its unspoilt and awe-inspiring landscapes. Come and be enchanted by its majestical mountains, stunning turquoise water, rugged tussock landscapes and excellent trout fishing. The lake itself is a spectacular turquoise colour due to finely ground rock in the glacial melted waters from the mountains froming the looming backdrop from the shores of the lake.
Lake Tekapo also has a quaint resort town nestled on the shores of the lake offering everything you need, including a great range of Lake Tekapo accommodation. Accommodation ranges from Lake Tekapo boutique accommodation to Lake Tekapo backpackers' accommodation.
Trekking and tramping in Lake Tekapo is one of the region's most popular outdoor activities and offers a whole range of choices of guided tours to suit a variety of levels of fitnesses and adventure. Other popular activities in Lake Tekapo include jetboating, scenic flights, snow and alpine tours, fishing, hunting, horse riding, Lake Tekapo's thermal springs, Tekapo's observatory and skiing.
Take a moment to send a Canterbury related E-Postcard to your friends.
Find By
Where Do You Want To Go?
This New Zealand map does not display any listings on the map itself but may provide navigation by clicking on map symbol. Alternatively select a category or a region from the main links to find and view tourism businesses.
View 2 events near Canterbury - Lake Tekapo
Australasian Rogaining Championships 2023
From: Sat 16th Dec 2023
Tekapo will hold the Australasian Rogaining 24hr Championships on 16th-17th of December 2023. There is also two other options, 24hr/15hr & 6 hour non-championship rogaines held on Saturday 16th December. 24hr ...
Where: Glenmore Station, Lake Tekapo, Lake Tekapo, Mackenzie
Address: 1463 Godley Peaks Road, Lake Tekapo, Mackenzie
From: 10:00am on Saturday 16th December 2023
To: 4:00pm on Sunday 17th December 2023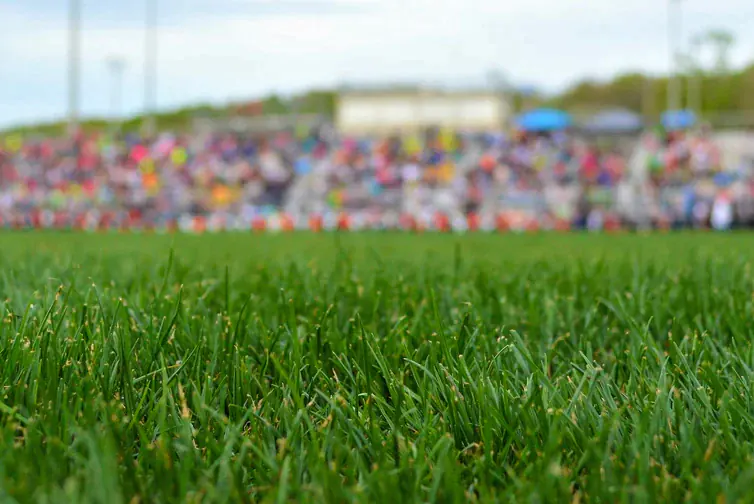 Lake Tekapo High Country 4WD Tour
Sat 2nd Mar 2024
This full-day tour will give you a unique look behind the gates at Glenmore & Godley Peaks, two iconic High Country Stations in Tekapo. The event is a guided trip, with spaces available for personal vehicles or ...
Where: Lake Tekapo, Lake Tekapo, Mackenzie
Address: 1463 Godley Peaks Road, Lake Tekapo, Mackenzie
From: 8:00am on Saturday 2nd March 2024
To: 4:30pm on Saturday 2nd March 2024